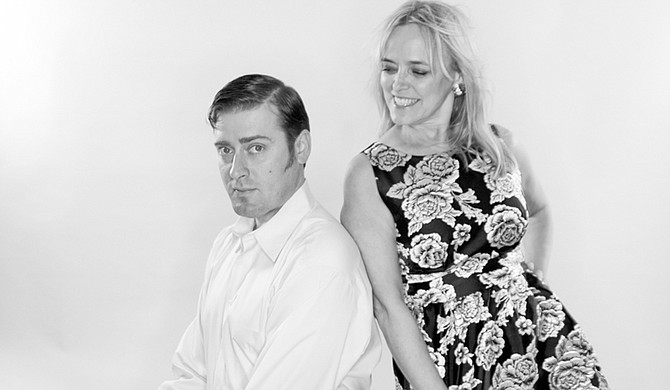 After about 25 years in education, Nashville-based singer-songwriter and pianist Rachel McCann decided to follow her first passion and proved that even the music industry occasionally deals in second chances.
McCann was born and raised in the town of Shuqualak, Miss., in Noxubee County, which had a population of only about 600 people—"a small town with very small horizons," she says. She began taking piano lessons as a child, and before long, the instrument became both her creative outlet and her exit plan.
"I remember thinking, even then, (that) I was so loved and nurtured, but I was ready to get out," McCann says. "Music and reading, in my head, were the two ways I was able to get somewhere."
But by the time she graduated high school and enrolled at Mississippi State University, she had shifted her focus to architecture, graduating with a bachelor's degree in the subject in 1980. For many years, she continued her education, earning a master's degree in architecture from the Georgia Institute of Technology in 1986, a master of philosophy in history and criticism of architecture from the University of Cambridge in England in 1999, and a doctorate in architecture histories and theories from the Architectural Association School of Architecture in London in 2007.
McCann also returned to MSU as a professor in 1988 and taught there until 2014, when she retired to devote herself to her music. The choice may have seemed sudden from outside, but for McCann, it was a long time coming. Throughout her life, every time she had to figure something out, she would sit at a piano and play. She loved teaching, she says, but it was time to make a change.
"Music was always the thing I wanted to do and didn't do, and as I started to move to a mid-life, I realized that I was going to really regret it if I didn't pay that some attention," McCann says.
At the same time, her years of studying art, history and philosophy have had a profound effect on her approach to music, including her band name, Carnal Echo, which comes from French philosopher Maurice Merleau-Ponty.
"He saw the world not as subject and object, not as brain and body, but as heart to heart—perceiver and the perceived is how he divided things," McCann says. "What you perceive is buried inside of you, changes things and is expressed outwardly as art. ... My music is basically me deciding it was time to open up my heart instead of living in my head like I did all those years when I was teaching."
Several musicians have sat in with Carnal Echo, but McCann has a constant collaborator in her guitarist and husband, Joshua Gray, whom she married in May 2015. He also co-wrote a number of songs on McCann's debut EP, 2016's "Every Day I Leave You." Local radio listeners can hear the title track on WJSU, which recently picked up the song for airplay. While Carnal Echo does make use of Gray's talent for jazz guitar, McCann says her draw to the genre is more due to its dynamic nature.
"What excites me about it so much are the rich chords and nuances in the voice," she says. "I love Diana Krall, Dianne Reeves, that kind of crooning ballad that they do, and I love the way that in jazz, instead of having to belt it out—and I can belt—I can really dial in the nuance in the voice and let it almost pierce like a whisper."
Rachel McCann & Carnal Echo performs at 8 p.m., Saturday, Feb. 13, at Soul Wired Cafe (111 Millsaps Ave., 601-790-0864). Doors open at 6 p.m. Tickets are $10 per person or $8 for students. For more information, visit carnalecho.com.
More like this story
More stories by this author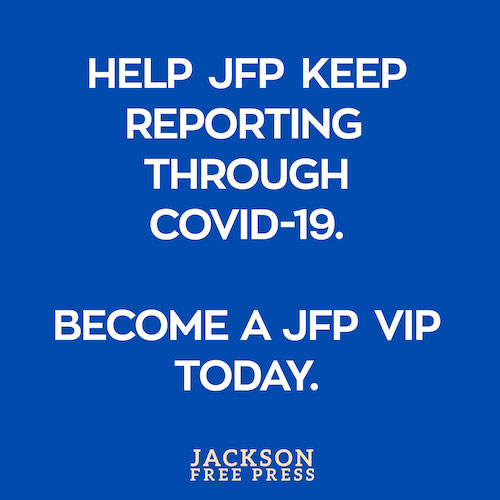 COVID-19 has closed down the main sources of the JFP's revenue -- concerts, festivals, fundraisers, restaurants and bars. If everyone reading this article gives $5 or more, we should be able to continue publishing through the crisis. Please pay what you can to keep us reporting and publishing.