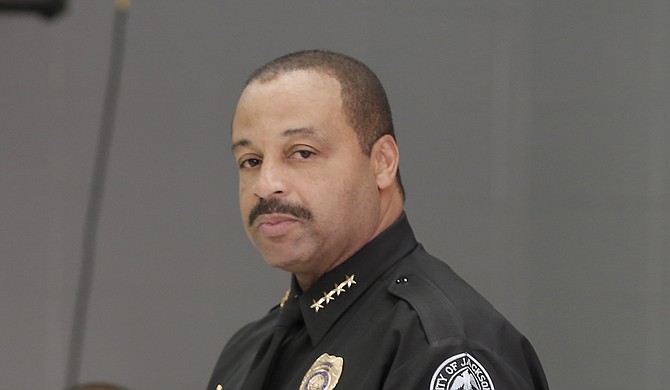 Jackson is experiencing a spike in carjackings, going from seven to 28 from Jan. 28 to Jan. 31 compared to the previous month's reporting period.
The most significant jump in carjackings took place in Precinct 2, in west Jackson. In the past 28 days, reported carjackings went from one to 10. In northwest Jackson's Precinct 1, there were five carjackings in the last month, compared to zero in the previous 28-day period.
Armed robberies also increased in Precinct 2. The following is a statement from Jackson police headquarters:
The Jackson Police Department is conducting investigations into six cases involving perpetrators committing the crimes of carjacking, armed robbery of an individual and auto theft.
The suspects, on foot or traveling by vehicle, appear to be targeting females who are alone. The suspects have been identified as two to three black males, 16 to 20 years of age and dressed in dark colored clothing to include hooded shirts. At least one of the suspects has been armed during the incidents.
Below are tips the public should follow:
*Be aware of your surroundings as your walk to or away from your vehicle.
*Be aware of your surroundings when you are a pedestrian.
*If you feel that you are being followed, call 911 immediately and report your location and description.
*Stay on the phone with the dispatcher in a well-illuminated area until an officer arrives
*Avoid dark and isolated areas while alone. If possible, travel with others during nighttime hours.
*Report any suspicious activity.
*Avoid distractions, (e.g. cell phones and loud music) while traveling or walking to or away from your vehicle.
*Avoid the display of items that could be attractive to suspects.
If anyone has any information on the identity and/or location of the suspects involved in these incidents please call the Jackson Police Department at 601-960-1234 of 601-355-TIPS.
More stories by this author
Support our reporting -- Follow the MFP.