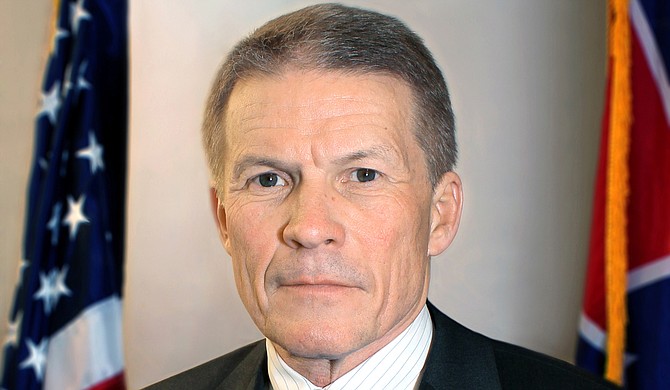 Officials with the Hinds County Sheriff's Office are blasting a decision from the state corrections commissioner to end a program that provides inmate labor to the county.
This week, Mississippi Department of Corrections Commissioner Marshall Fisher said the agency would terminate its joint state-county work program, effective Aug. 1.
MDOC said ending the program, now in operation in 30 counties, would free up $3.2 million to other budgetary needs as a result of moving inmates from the programs in 30 counties. Fisher called eliminating the program "a more efficient use of taxpayer dollars, with public safety of the utmost concern."
Hinds County Chief Deputy Chris Picou said the decision came without consultation with local officials and would have a detrimental effect on Hinds County. Picou said Hinds County originally built the facility in Raymond to house 195 prisoners at a reimbursement rate of $20 per day.
The proceeds help pay off the debt service on the bonds the county issued to pay for the construction of the work center, where occupancy has steadily declined since Sheriff Tyrone Lewis took office in 2011, Picou said.
MDOC said the inmates in the programs would be moved to the agency's 17 community work centers, where the inmates will still be available to perform work for counties. Picou believes doing so will be logistically challenging because of how many different places Hinds County sends inmates, including the Mississippi Coliseum, as well as the county's central-repair and public-works divisions.
The prisoners help the sheriff's office cut 80 acres of grass, and some are even certified firefighters.
In a news release, Fisher characterized the move as a hard decision his administration will make in restructuring the inmate population in response to a population shift. As a result of legislation implemented in 2014, the number of people on probation and parole has risen as the number of people in prison has gone down.
Picou said that legislation, House Bill 585, was already more of a burden on counties and their jail systems. Closing the work programs is another burden that the county cannot afford.
"I think there's other ways to cut costs and not put the burden back on counties," Picou said, adding that the sheriff's office will ask for a meeting with Fisher to discuss a compromise.
More stories by this author
Support our reporting -- Follow the MFP.