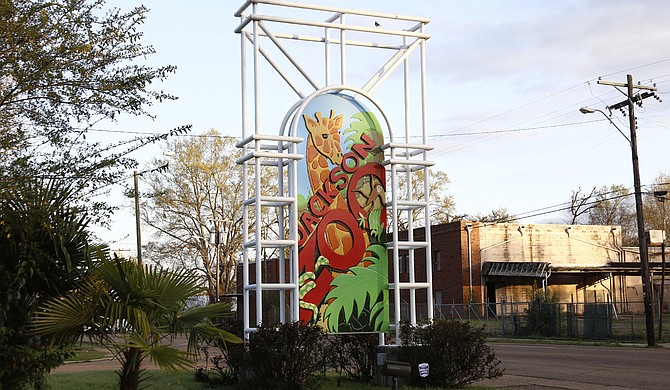 The dog days of summer will be here before we know it. It's the time of the year to figure out what your kids are going to do when school is out—besides, of course, going to the beach, splashing in the neighborhood pool and begging for more ice-cold lemonade and screen time.
Are you a working parent who needs summer camp as child care? Or are you a stay-at-home mom or dad looking for enrichment activities for your kids? Poll your friends to find their favorite summer camps in the area, and ask your children about their interests and summer dreams. As you develop a short list of summer ideas, here are some of the specific details that you should consider before sending your deposit to a camp.
How much does the camp cost? What is included in the cost? Will you need to send bag lunches, snacks, sunscreen and bug spray with your child, or are these things included?
Does the camp have a refund policy so that you can get some or all of your investment back if your plans change at the last minute?
If your child has special needs of any kind, from food allergies to learning disabilities to physical challenges, is this camp adequately equipped to care for your child's unique needs?
What is the adult to child ratio at the camp? Are the camp counselors screened and well trained? Will your child be properly supervised? Does the camp have a good safety record?
How outgoing is your child? If you have a shy child, are any of your child's buddies able to go to camp that same week? Friendly faces will make the camp drop off smoother.
What activities will the camp have? Are these all things that your child is willing and able to participate in? Are there alternative activities for children who don't want to (or can't) join in with the rest of the group?
Ultimately, if you send your children to a camp they don't enjoy, they won't have fun, and you won't be happy. Luckily, Jackson has many summer camps to choose from, including some at colleges such as Jackson State University and at cool places such as the Jackson Zoo. Go to the special summer camp listing in the events section (p. 20-25) to see what's available.
More stories by this author
Support our reporting -- Follow the MFP.