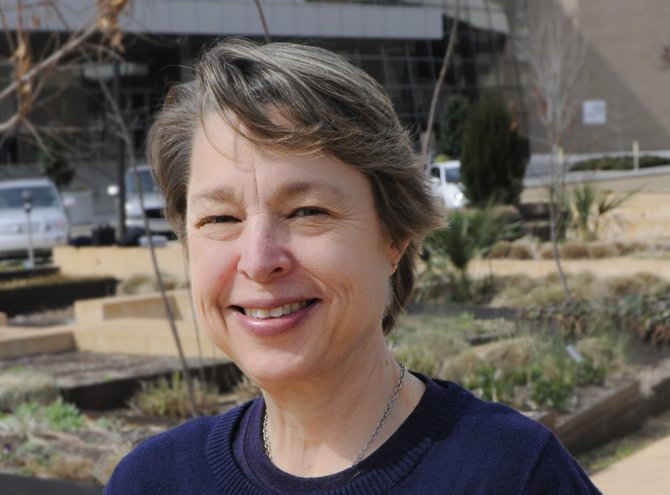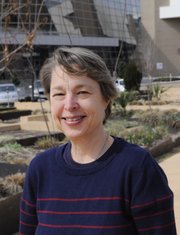 Going from practicing law to working on films may seem like a strange leap. But Robbie Fisher knows better. Since she left her law career and position as Mississippi Nature Conservancy's state director, her main focus has been filmmaking, specifically producing films.
Fisher, a Greenville native, got her undergraduate degree in political science and French from Sewanee in Tennessee, and then earned a law degree from Suffolk University in Boston. After law school, she worked in the legal field for a few years before becoming the state director at the Nature Conservancy in 1999.
Before then, filmmaking was only a part-time love. In the '90s, she produced a film for Mississippi Public Broadcasting on the collaboration of Boogaloo Ames and Eden Brent, also Greenville natives, titled "Boogaloo and Eden: Sustaining the Sound."
Later, at the conservancy, she worked on another film for Mississippi Public Broadcasting, "The Singing River, Rhythms of Nature," about the Pascagoula River. After leaving the organization in 2008, she became an independently contracted producer for MPB's "The Gulf Islands, Mississippi's Wilderness Shore," about the Barrier Islands off of the coast.
Since 2008, her focus has been solely on producing films. "I just am really drawn to and interested in the way that film uses so many different mediums and brings together different mediums of music and song and visual images and writing," Fisher, 49, says. "... I really enjoy (the) aspect of it as a collaborative art experience, working with really great directors, writers, the crew and the actors. It's a really exciting, creative experience to be a part of."
Her job as a producer includes many tasks spanning from pre-production to post-production, including negotiating location contracts, getting the rights to music, finding money to produce the film, making sure filming stays safe for the crew and cast, and figuring out how to distribute the movies.
She loves doing documentaries, but her favorite types of films to work on are narrative fiction. Fisher says she likes "films that explore human relationships ... basic emotions and truths and things that are involved in our lives and what we experience."
Fisher is currently producing a four-part film series titled "Sequence," which is directed by Alex Warren. Each film focuses on interpersonal relationships and the dynamics involved. The films, though, don't have a common story line; they can be shown together or separately.
Besides producing films, Fisher is also involved with the Crossroads Film Festival. She has been on the board of the organization since late 2012 and helps with fundraising.
Crossroads Film Festival is April 3-6. To find out about ticket prices or for more information, visit crossroadsfilmfestival.com. Flip to page 16 to read reviews of some films being screened at the event.
Support our reporting -- Follow the MFP.