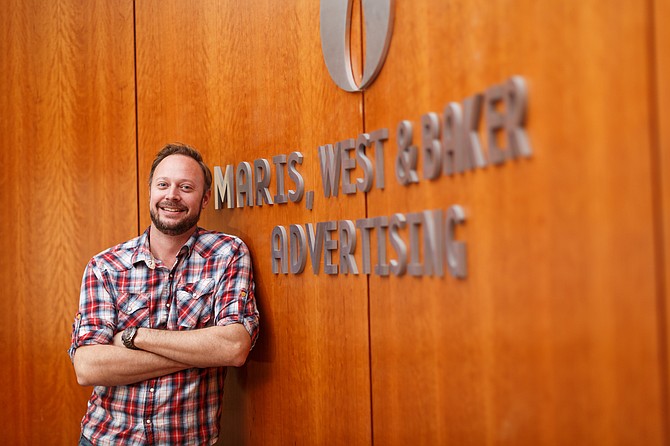 Mississippians are looking for ways to solve the state's "brain drain" issue—the exodus of college graduates due to a perceived lack of jobs and little incentive to stay.
Tim Mask is the founder and director of the Mississippi Brain Drain Commission, who is dedicated to "keeping Mississippi's intellectual capital in Mississippi." He is working on getting the brain-drain bill—which gives students a reason to take a job in the state after college—on the agenda in the 2015 legislative session.
Hank Bounds, Mississippi Institutions of Higher Learning commissioner, recognizes education attainment as one of the state's greatest needs and essential to its economic prosperity. Mississippi must gain more college-educated citizens, which means state leaders need to find a way not only to increase college attendance and graduation rates but also to retain college graduates already in Mississippi.
Right now, Mississippi is a net exporter of people with college degrees, which means more college-educated people are leaving the state than coming in.
While the language in the bill has not been finalized, it does not yet to appear controversial. The bill is projected to offer a 100-percent tax credit for up to five years to individuals who graduate from a Mississippi school with a four-year or greater degree and take a qualifying job in the state that requires the degree the student has received.
Mask said this tax credit would give Mississippians entering the workforce a 5 percent income boost—enough incentive, he believes, to keep them in the state. Mask also said the bill would not place any burden on an employer.
Rep. Chuck Espy, D-Clarksdale, is a likely sponsor for the bill. He is a supporter of the initiative's objective, considering that Mississippi, he says, has a difficult time attracting new families to the state.
Espy said other states such as Maine have implemented similar incentives, which are models for Mississippi's effort. "We're contacting them now," Espy said, adding that he wants the process to be collaborative.
"We want as many lawmakers to have input in the final draft of what should be presented to the entire body, but it seems like its garnered a lot of attention, from people from analysts, economists from Millsaps (College)," Espy said.
Ultimately, Mask said, the result should be a net gain for state revenues because the students using the tax credit will be paying sales tax and generally stimulating the Mississippi economy as opposed to if they lived in another state. Common sense tells Espy that once a person places roots in a state, they generally stay, which means that those Mississippians will eventually pay more into taxes as they continue working here and become more established.
Mask said sponsors of the bill are seeking advice from economists and researching the best possible methods to keep college-educated citizens in the state. 
 "There's always a chance it's not going to work, which is fine," Mask said. "But what we've accomplished is getting a dialogue started."
More stories by this author