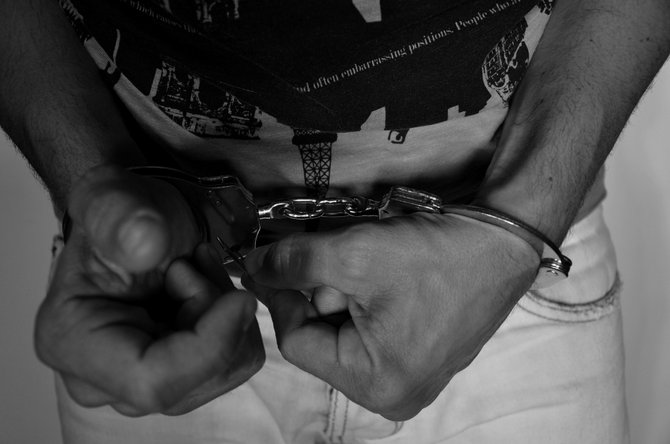 Hinds County's juvenile detention center is getting a new director. Brenda Frelix is taking over as executive director of the Henley-Young Juvenile Justice Center, replacing Dale Knight.
Knight held the post since 2010, when he became Henley-Young's third director in a little more than a year's time.
Frelix—who is married to county public-works director Carl Frelix—is an educational specialist and licensed counselor, her LinkedIn profile shows.
She takes over as the county continues to struggle to meet conditions of a settlement between the county and the detained children and their families over alleged abusive conditions.
The Southern Poverty Law Center and Disability Rights Mississippi filed a class-action lawsuit in 2011 that alleged Henley-Young's staff members subjected the children to physical and verbal abuse.
Under a March 2012 settlement children entering the facility are to receive mental-health evaluations, counseling, better rehabilitation options, input from family and advocates, and more time outside their cells.
Leonard B. Dixon, the facility's court-appointed monitor wrote in his most recent report that the facility has begun complying with some aspects of the settlement, such as improving sanitary conditions.
"The facility is making incremental (small, positive) improvement," Dixon wrote in his July 2013 report.
Dixon seemed hopeful that a new director—whom the county was recruiting at the time—would help address remaining problems.
"The director's position is critical to the implementation of the organization's structure," Dixon wrote.
Attempts to reach Frelix and Hinds County Administrator Carmen Davis this morning were not successful.
More like this story
More stories by this author