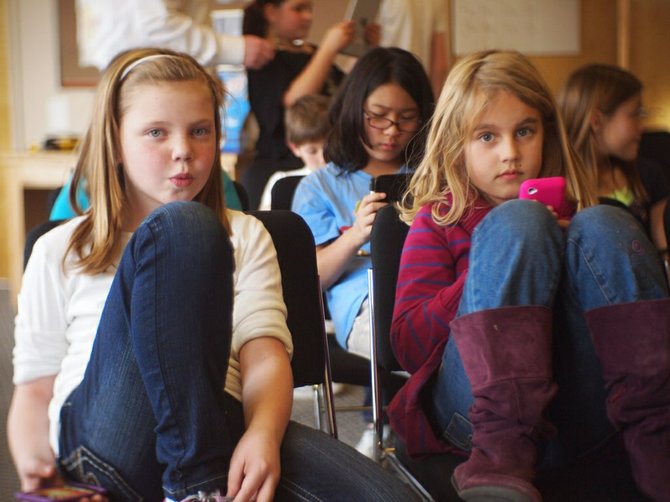 A highly anticipated charter-school bill is on its way to the Senate floor. At an early morning meeting of the Senate Education Committee today, members agreed by voice vote to send the measure to the full Senate for consideration with a few modifications.
The bill allows for the establishment of charter schools—privately run schools that receive public funding for the children who attend—across the state.
However, school boards in school districts rated A or B must approve a charter school's application. The authorizing board the bill would establish could approve proposed charter schools in C, D and F districts without the say-so of local public school boards.
Sen. David Blount, D-Jackson, offered an amendment to strip virtual schools out of the bill. As proposed, the legislation did allow up to three online charter schools to operate in Mississippi.
Blount told the Jackson Free Press he wanted to amend the bill because he does not believe that virtual charter schools, which allow kids to log on to a computer and complete coursework without the supervision of a teacher, are effective.
Legislative Republicans have said they want charter-school legislation to pass quickly. The Senate could vote on the charter bill as early as tomorrow.
Democrats also decried proposed changes to the Public Employee Retirement System, PERS. Despite the fact that no PERS bill has been filed, House Minority Leader Bobby Moak distributed a leaflet--which he said the "detail fairy" provided--that outlines proposed changes.
According to the analysis Moak provided reporters, the bill changes the number of PERS board members from 10 to 17 and adds more appointees from the governor and lieutenant governor's offices. In addition, the so-called 13th check—a cost-of-living adjustment—would be frozen for three years and tied to the Consumer Price Index.
"We do not need to change anything about the retirement system," said Rep. Mary Coleman, D-Jackson, indicating that state employees have not received raises in six years.
Sen. Derrick Simmons, D-Greenville, said he's worried about the effects of making what he considers unnecessary changes to PERS because in his Delta district, government agencies are among the largest employers.
"You can't change the rules in the middle of the game," Simmons said.
More stories by this author
Support our reporting -- Follow the MFP.