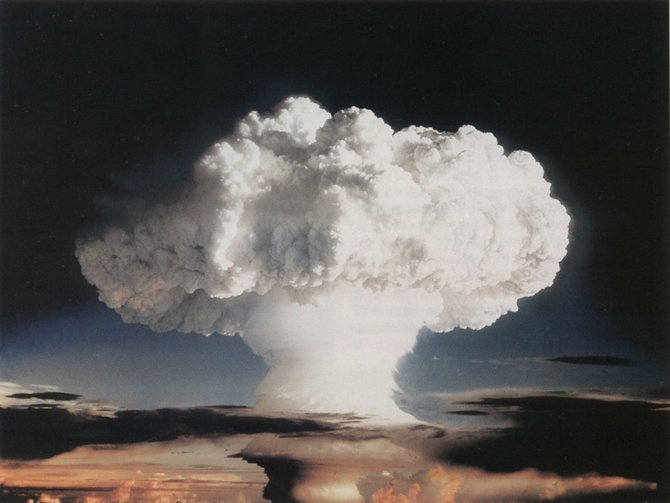 Mississippi wants to bring Iran to its knees.
On Feb. 6, the Mississippi House of Representatives overwhelmingly passed HB 563, which would direct the Public Employee Retirement System to identify investments the system has with oil- and mineral-extraction companies that operate in Iran and provide for divestment of those investments under certain conditions.
Another bill, which died in a House committee, would have prohibited Mississippi state agencies from contracting with companies that have "Iranian connections."
Mississippi's Iran divestment proposals follow similar actions in other states designed to pressure Iran to halt their pursuit of nuclear weapons, which westerners view as a threat to the U.S. and America's allies.
Pat Robertson, PERS' executive director, said the retirement system has not calculated how much PERS would have to pay in transaction costs to buy and sell the identified stocks and bonds.
Similar measures have been unpopular in certain quarters. As well intentioned as the proposals may be, the business community has bristled at other states' divestment measures, which trade groups such as the Washington, D.C.-based National Foreign Trade Council believe intrude on the federal government's supremacy over matters of foreign policy.
In 2000, the NFTC, whose membership is comprised of many of the world's largest multinational corporations, took the state of Massachusetts to the U.S. Supreme Court for prohibiting state agencies from buying goods from companies operating in Burma, or Myanmar. The court found in Crosby v. National Foreign Trade Council that Massachusetts' law undermined existing sanctions that the federal government imposed against Burma for human-rights violations.
The NFTC sued again in 2006 when Illinois passed a law requiring the state treasurer to sell off investments in firms doing business in Sudan, where a genocide took place.
Bill Reinsch, president of the NFTC, sent a letter to Republican leaders urging them to drop one of the divestment proposals.
"There are obvious and valid reasons for concern about Iran's nuclear program and human-rights record. State and local foreign-policy sanctions clearly undermine the ability of the United States to conduct a unified and effective policy to address these serious situations," Reinsch wrote.
The laws are also bad for business. Dan O'Flaherty, NFTC's vice president, said the organization has no plans to sue even if Mississippi passes a divestment law; however, from a business perspective, allowing each state to come up with its own foreign policy would be "a formula for commercial chaos."
The would be ineffective because it would only affect a handful of foreign corporations such as Siemens AG, a German technology company and French petroleum giant Total, O'Flaherty said.
"I can't imagine the Ayatollah is saying, 'Holy sh*t! Mississippi is going to sell its shares in Total, so we'd better stop building a nuclear weapon,'" O'Flaherty said.
Comment at www.jfp.ms. Email R.L. Nave at [email protected]
More stories by this author
Support our reporting -- Follow the MFP.