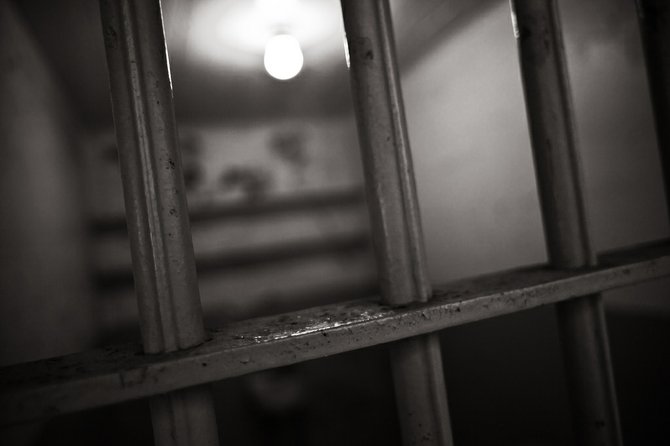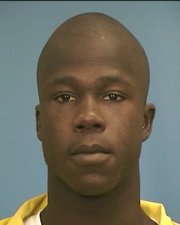 Demond Flowers, of Jackson, died in a disturbance over the weekend at a Mississippi state prison.
Flowers died Saturday, April 20, about a month shy of his 22nd birthday. He was convicted in Hinds County and sentenced to serve 18 years for vehicle burglary and robbery in 2011, and was serving his sentence at the Wilkinson County Correctional Facility.
Problems at Wilkinson, a 1,000-bed prison in southwest Mississippi, started around 10 a.m. Saturday with "simultaneous incidents of inmates fighting," according to a release from WCCF. By 12:10 p.m., prison staff had regained control of the prisoners.
Angela Smith, a spokeswoman for Wilkinson, said that as of this morning, three prisoners remain hospitalized. Smith said she could not provide additional information about the condition of the injured inmates because of medical privacy concerns. She also did not respond to a question about how Flowers died.
The Natchez Democrat reported that prison security officers used a flash-bang grenade at some point during the incident, and that personnel could be spotted on the prison's rooftops. Prison authorities stressed that the safety of individuals outside the prison was never threatened, nor were any staff members injured, the prison's statement said.
Corrections Corporation of America, the nation's largest private corrections firm, operates the Wilkinson County prison, as well as the Tallahatchie County Correctional Facility in Tutwiler, on behalf of the Mississippi Department of Corrections. CCA also operates the Adams County Correctional Facility in Adams County.
In May 2012, CCA's Natchez prison was the site of a disturbance that left one prison guard dead and about 20 other prison staff members injured. CCA had also been a contender to run the Adams County jail, but a bill authorizing supervisors to contract with the company died in the Legislature.
More like this story
More stories by this author