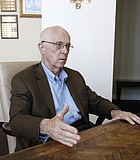 Interview
Since losing his seat in redistricting, Rep. Cecil Brown, D-Jackson, decided to run for the Public Service Commission.
Interview
State senator Dick Hall has been re-elected four times, and is seeking his fifth re-election to the post.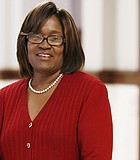 Interview
Coleman's primary election went to a run-off that she won by a large margin to Robert Amos. She now faces Dick Hall, the incumbent who has served in that role ...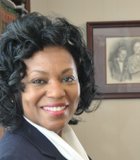 Interview
Regina Quinn visited the JFP to discuss her ideas for Jackson.
Interview
"Well, Hal and I first started working together, long before Hal and Mal's, in 1976 when we were in New Orleans at the Bourbon Orleans Hotel."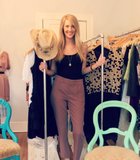 Fly
Let's be honest: There aren't many places to turn in Jackson if you want true couture designer clothes. But when Mary Amelia McRee opened a designer consignment boutique, big-time labels ...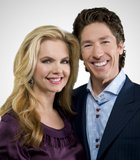 Body+Soul
Joel Osteen's smile is as big as Texas, and so is his following.
Art
Katherine Bailess has big things on the horizon—a pilot debuting in May and 3 million YouTube views.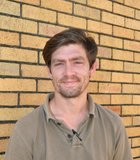 Interview
When it comes to advice for local musicians, Cody Cox is one of the best guys to go to.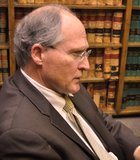 Interview
Criticized for political donations, Mississippi State Supreme Court Chief Justice William Waller Jr. says as long as the state constitution requires judges to run for office, contributions are necessary.