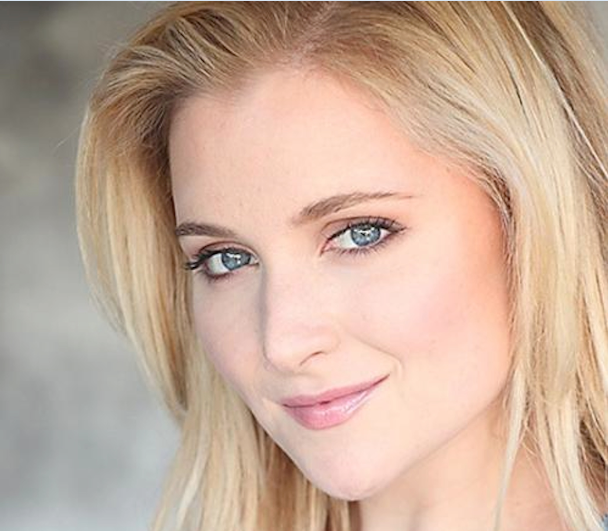 Name: Katherine Bailess
Age: 32
Hometown: Vicksburg
Occupation: actress, dancer, singer
Perhaps you've seen her in: "Bring it On Again," "From Justin to Kelly," "Gilmore Girls," "One Tree Hill," "The Loop"
Don't Miss: The YouTube video, "Sh*t Southern Women Say," Parts 1 & 2, with more than
3 million views combined
How did you get started acting?
I went to school in Vicksburg and, when I graduated, I went to New York City, and I got a scholarship for dance and musical theater. I did shows and musicals there, and that led me to getting a manager, and then I started doing small independent student films and stuff like that. I ended up doing some Broadway shows and some soaps, and I was like, OK, I've got to get to L.A. I can't book jobs across the country, because everything is here, everything is in L.A.
My first job that I booked was "Bring it On Again," and then two months later I was shipped to Miami to film the "American Idol" movie with Kelly Clarkson, "From Justin to Kelly." So that's how my career started out here. And then once I did that, I got recognition from agencies and other people. It was hard, I'm not going to say it was easy—I was like, "Oh it's going to be easy because I booked so fast," but you've got to kind of pay your dues out here because people don't know you.
Tell me about your new show.
I auditioned for VH1's new scripted series called "Bounce," for a professional basketball dancer—like a Laker girl—slash stripper. … So I went in for it and, seven callbacks later, I got the role.
It's got a stellar cast. Dean Cain is playing the basketball coach, then Kimberly Elise, who is just an astounding actress. … They've got a solid older cast, and then the younger characters are newcomers, and it's just amazing. The pilot is awesome, and there is tons of dancing, just tons and tons. It wore me out.
A pilot is a tough thing, because it has to be pretty perfect for people to pick it up and like it. But we got picked up in July, and we're shooting in January. We're going to shoot for four months, and they will air 10 episodes in late May on VH1.
How did you get involved in "Sh*t Southern Women Say?"
I am a certified pilates instructor as well, and this girl at the studio, she works there as well, she's southern, and she's vibrant just like me, and we became like sisters. And she called me one day and said, "Listen, I've got this crazy idea. No one's done it; no one's hit the whole 'Sh*t Southern Women Say' part of this whole YouTube sensation. I want to shoot it."
Julia (Fowler) is from South Carolina, Sheila (Hawkins), she's also from South Carolina, and (Delaine Yates), she's from Louisiana. All of us are true southern belles. That's the main thing, because we don't want people thinking, "Oh, these girls are from L.A., they're all actresses." No. We are all true southern belles, and this is all what our moms and dads and whoever says.
Julia edited it and put it out, what, a month ago? And in two weeks we get 2 million views and I'm dying. … So it's fun, its really cool. It really does take the right people, the right camera, the right editing, and Julia captured that.
Do you have a favorite line from the sketch?
Some of them really hit home for me. A lot of them, like the "shi-yit" crack me up. … For me, I'm a little bit girly, so the pageant thing was funny, the line, "Oh my God, I know her, we used to do pageants together." That's so Mississippi, because I used to dance in the Miss Mississippi pageant for eight years. So that was my childhood before I went to college. I was never in the pageants, but I saw it, I lived it. …
Oh, I'll tell you a funny thing. So when we wrote the cheeseball thing, I was like, oh my God, my mom, her friends used to make it all the time! "You need me to make a cheeseball?" … So for Thanksgiving, I said I should make a cheeseball. And everyone was like, "Yes, make it!" So I made two, and people went crazy over it. I used my momma's recipe, and people were dying over it.
Have you found it more or less difficult to get jobs with a southern accent?
I was a dancer when I moved to New York City. I wasn't an actress. The southern accent thing wasn't an issue, because I was a dancer, I didn't plan on having lines. But when I started acting, this one agent, I will not name names, she was like, "Yeah, that was great and all, but you need to get rid of that southern twang." I worked so hard at it because every role I was going out for was standard American.
So when I moved to L.A., I booked "Bring it On" and didn't have the accent. And then when I was up for "From Justin to Kelly," I wasn't doing southern, they didn't ask for southern even though the girls were from Texas. At the last callback, they asked if I could do it southern. And the casting director goes, "Oh Kat, Kat, you don't have to do it right now if you don't want to." Because a lot of actresses, it would freak them out. And I go, "Oh God yeah, but I have to change a few words first, is that OK?" I found out later they hired me from when I said that.
More like this story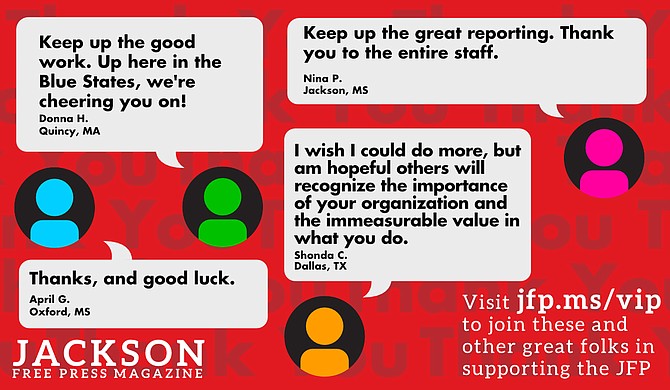 Thanks to all our new JFP VIPs!
COVID-19 has closed down the main sources of the JFP's revenue -- concerts, festivals, fundraisers, restaurants and bars. If everyone reading this article gives $5 or more, we should be able to continue publishing through the crisis. Please pay what you can to keep us reporting and publishing.