Education
Brinda Willis shares lessons from her first school experiences as a child.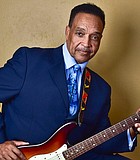 Music
Mississippi bluesman Johnny Rawls encountered the music for the first time on a cool Christmas morning when he was 12 years old.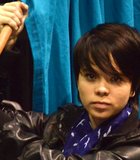 Film
Laina Faul, who plays the lead role in "Johanne d'Arc," and her cast mates used many improvisation techniques while in rehearsal to get into the story of Joan of Arc.
[]
Create search alert for "brinda willis"