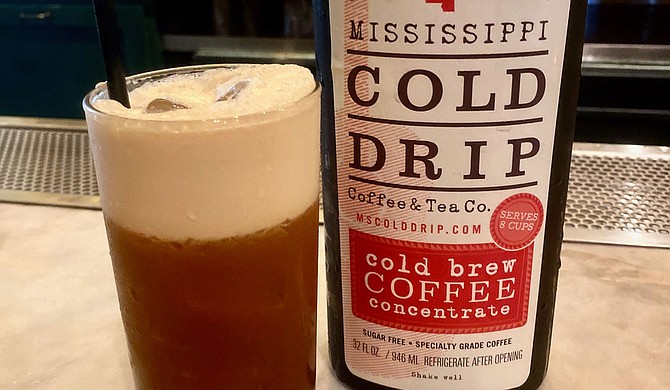 Photo courtesy Betsy Breunig
Stories this photo appears in:
Drink
Elizabeth "Betsy" Breunig, who works as a bartender for The Apothecary at Brent's Drugs, created her own signature cocktail, which she dubbed the "Elizabeth Brooks Brewning," named after herself. The ...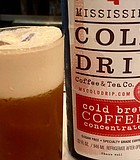 Food
I worked backward to create this "coffee sour." I knew exactly how I wanted the cocktail to look in its glass: I imagined a dark chocolate, coffee color in a ...