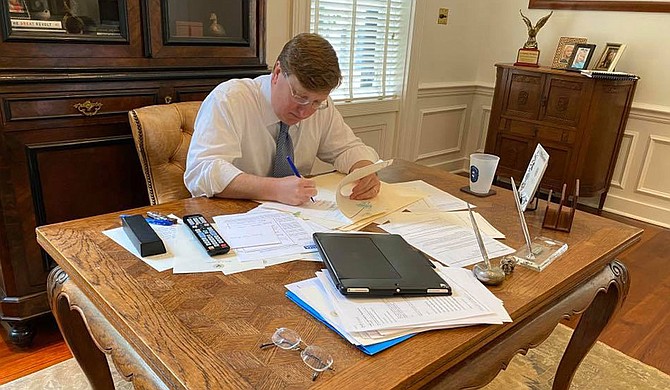 Tate Reeves should have known that lieutenant governor is a powerful position—he'd been Mississippi's "LG" for the eight years prior to this one. Photo courtesy State of Mississippi
Stories this photo appears in: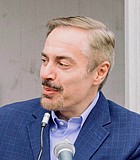 coronavirus
As Gov. Tate Reeves learned this past week, the most powerful public office in Mississippi isn't actually that of governor.