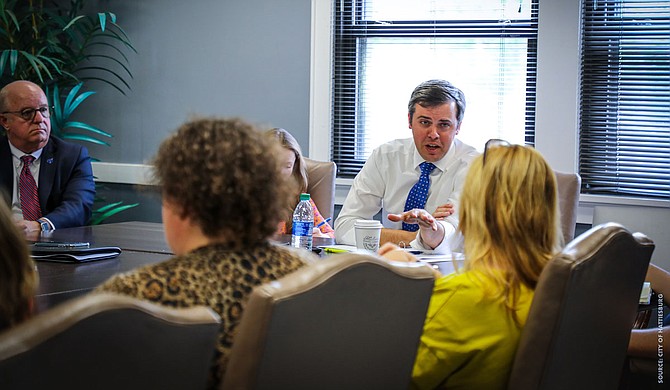 Hattiesburg, Miss., Mayor Toby Barker met with local members of the medical, education and emergency management communities to prepare for the coronavirus' arrival on March 9. Days later, a local man became the first man in Mississippi to test positive for the disease with the Mississippi State Department of Health. Photo courtesy City of Hattiesburg.
Stories this photo appears in: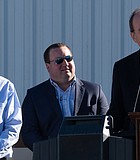 State
The Mississippi State Department of Health confirmed two more cases of COVID-19, the novel coronavirus, in Mississippi this morning. All three known patients currently reside in Forrest County.