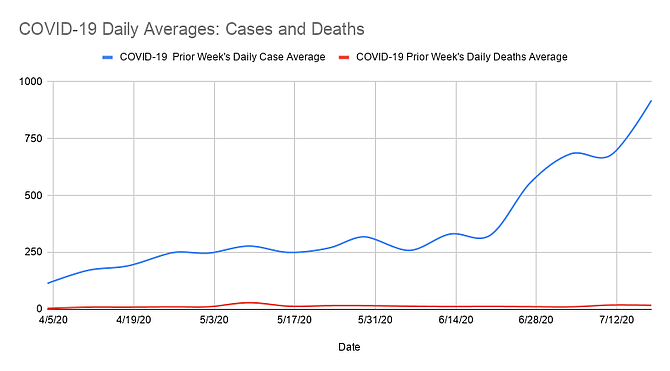 COVID-19 average daily infection rate is at its highest level yet in Mississippi.
Stories this photo appears in: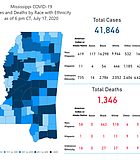 coronavirus
In the past week, Mississippi has gone from a total of 35,419 reported people infected with COVID-19 to Friday's total of 41,846 people testing positive since counting began. That's 6,427 ...