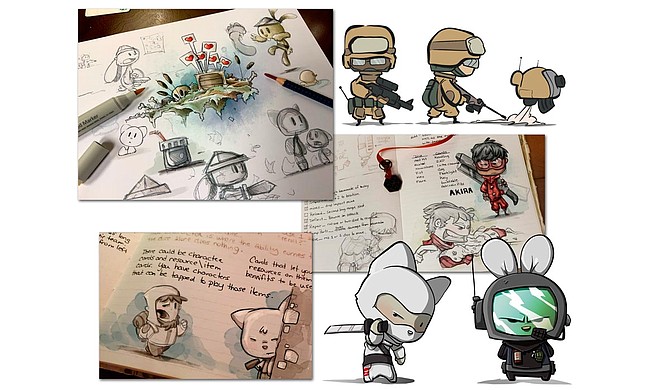 Certifiable Studios in Ridgeland produces multifaceted board games that feature original art and a variety of mechanics. Backers both local and from around the world have established an open online community so that people who are interested in the creative studio's products can learn more. Photo courtesy Certifiable Studios
Stories this photo appears in: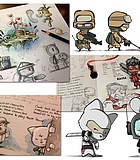 Art
Whether your idea of a fun Saturday night entails braving an expedition through Antarctic tundra or gallivanting through a land of fantastical beasts to collect bounties with your adventuring party, ...