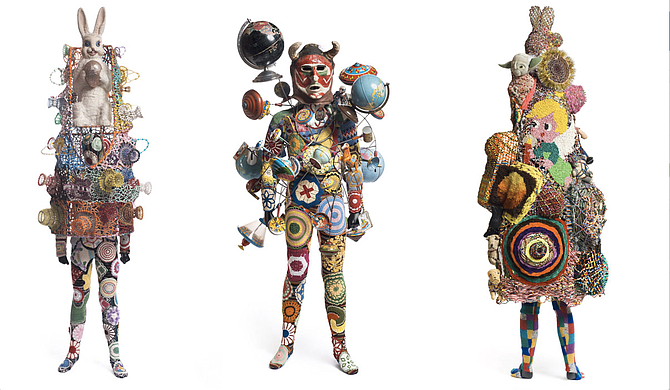 The exhibit includes Nick's renowned human-shaped sculptures called soundsuits, named after the noises they make when moved. The artist encourages art-lovers to take a deeper look to reveal the story each soundsuit tells concerning social issues like racism, gun violence and civic responsibility. Photo courtesy Nick Cave
Stories this photo appears in: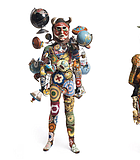 City & County
Nick Cave, an African American, Chicago-native artist, has produced a cornucopia of works using various mediums to create sculptures, installations, videos and performances.