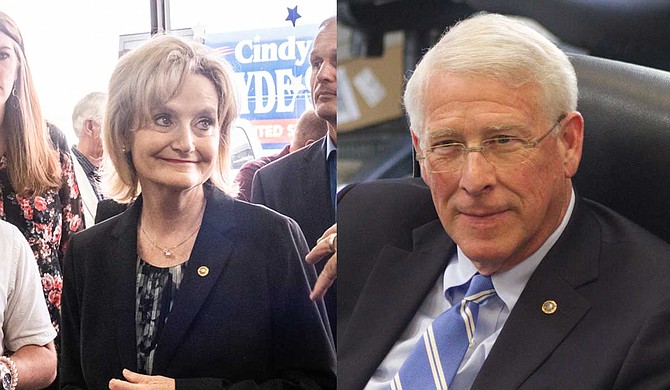 U.S. Sens. Cindy Hyde-Smith, (left), and Roger Wicker (right) joined other Republican lawmakers in a Jan. 2 filing that asked the U.S. Supreme Court to "reconsider" and possibly "overrule" prior cases that protect abortion rights. Photos by Ashton Pittman and Stephen Wilson
Stories this photo appears in: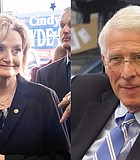 City & County
Mississippi's two U.S. senators, Republicans Roger Wicker and Cindy Hyde-Smith, are asking the U.S. Supreme Court to consider overturning its 1973 Roe v. Wade ruling, which legalized abortion nationwide.