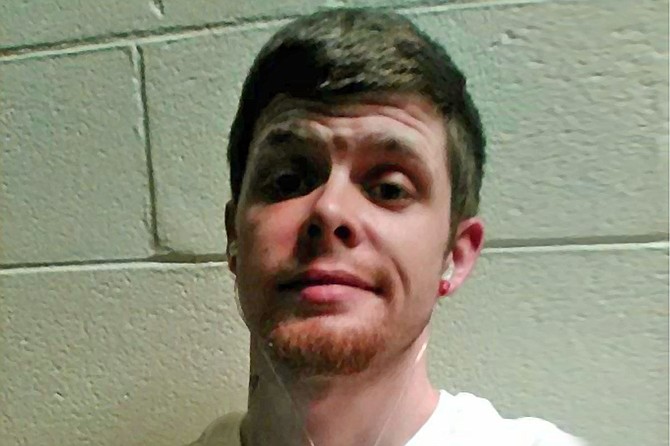 Gregory Emary, a 26-year-old Hernando, Miss., native, died after a fight at the Chickasaw County Regional Correctional Facility in Houston, Miss., on Thursday morning. Photo courtesy Gregory Emary/Facebook.
Stories this photo appears in: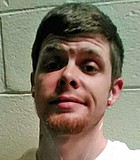 Crime
Three more Mississippi prisoners have died at the hands of other inmates in the six days since the Mississippi Department of Corrections initiated a statewide prison lockdown last Sunday, bringing ...