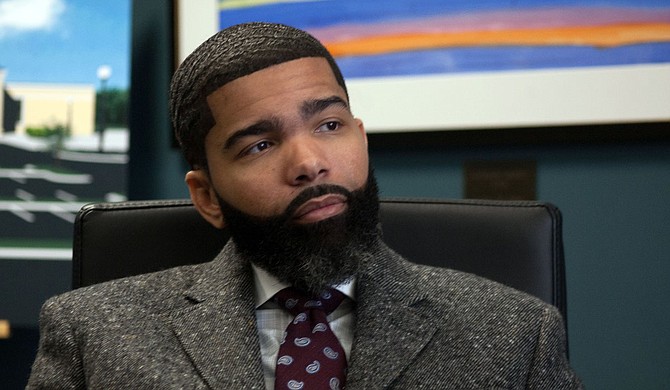 Columnist Adofo Minka argues that Mayor Chokwe A. Lumumba's allegations of corruption by black subcontractors is hypocritical based on his own administration's actions. Lumumba is pictured. Photo by Stephen Wilson
Stories this photo appears in: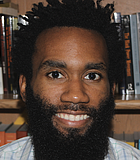 City & County
"Corruption implies dishonesty, sleaze and fraud. Historically, such corruption has taken the form of kickbacks and favoritism to supporters of electoral campaigns. ... Is Mayor Chokwe Antar Lumumba's regime thus ...