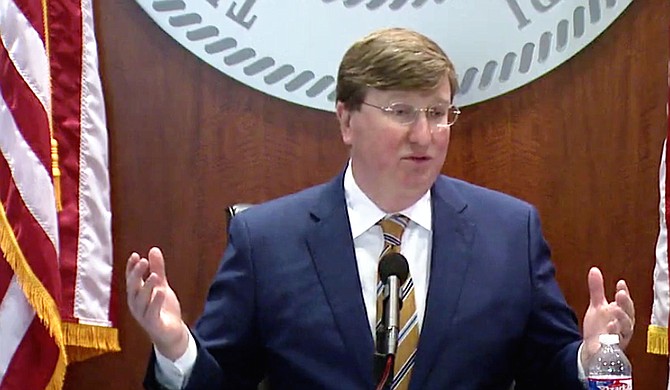 On the same day that saw 2,457 new COVID cases, Gov. Tate Reeves told reporter Nick Judin he was wrong that it was a new peak. In fact, Reeves was wrong. Photo courtesy State of Mississippi
Stories this photo appears in: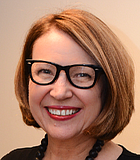 Editor's Note
Tate Reeves is nothing if not a partisan first and foremost, as his choices to please Donald Trump by withholding sufficient COVID-19 safety regs have shown us all in the ...