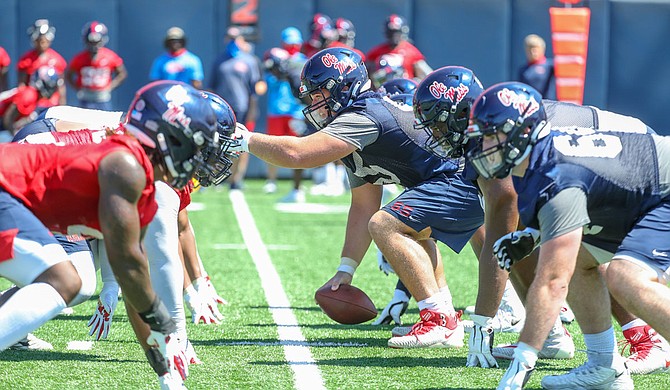 Many sporting conferences have postponed plans to have a fall 2020 football season while others tentatively trudge on. Photo courtesy Ole Miss Athletics
Stories this photo appears in: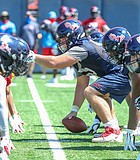 coronavirus
The only thing certain about the 2020 college football season is uncertainty. As last week—Aug. 10 to Aug. 14—showed us, plans can change with little notice, and the season could ...