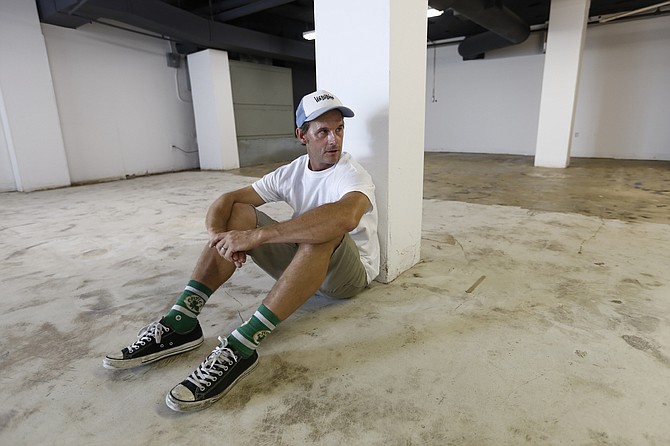 Ron Chane, business owner, is one of many Jackson residents experiencing spikes in his water bills, but that could all change if the City borrows money to fix the water sewer system, which could possibly fix the billing system. Photo by Imani Khayyam
Stories this photo appears in: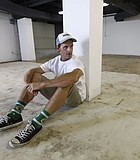 City & County
At its Aug. 20 meeting, the Jackson City Council passed an ordinance to allow administrative hearings for water-and-sewer bill complaints. The City will hire a hearing officer to consider evidence ...