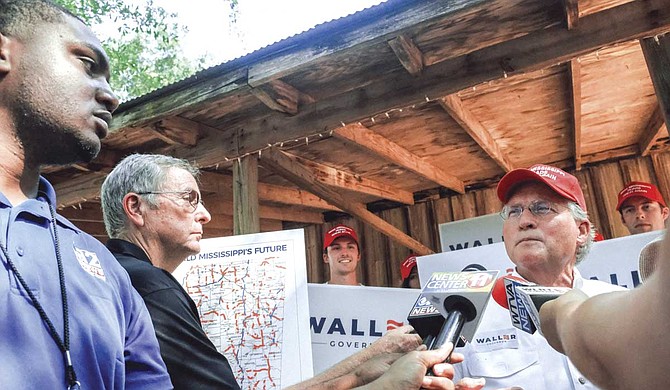 Media gathered around Bill Waller Jr. at the Neshoba County Fair in August 2019. But the meaningful substance of his platform seldom broke through. Photo by Ashton Pittman
Stories this photo appears in: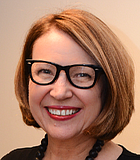 Editor's Note
It is vital to stop treating elections like a fun, two-sided thrill ride, which (usually male) political reporters and campaign strategists love—and they're getting paid either way, even if your ...