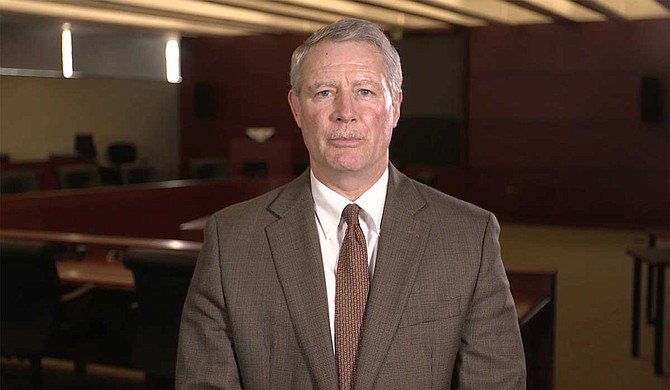 As new Chancellor Glenn Boyce settles into the Lyceum at the University of Mississippi, questions remain about his perspective on academic freedom. Photo courtesy Mississippi Institutions of Higher Learning
Stories this photo appears in: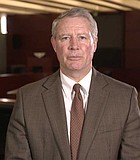 City & County
There's never a slow news week in Jackson, Miss., and last week was no exception. Here are the local stories JFP reporters brought you in case you missed them.
Education
"You better watch your back. I'm coming for you," a voice growled through the receiver. The caller then hung up, leaving Dr. James Thomas alone in his University of Mississippi ...