James M. Thomas
Stories this photo appears in: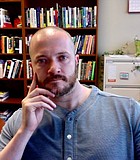 Politics
University of Mississippi sociology professor and columnist James M. Thomas writes that Gov. Tate Reeves should do far more to help allay housing costs as workers are forced to stay ...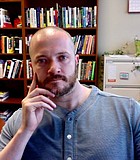 Education
On Monday, Gov. Tate Reeves gave his first State of the State address on the steps of the Mississippi State Capitol, where he touched upon several topics: educational attainment, teacher ...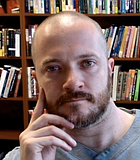 Sports
D.J. Durkin's hiring raises important questions for the sport of college football: Are there any consequences for elite, white men in positions of power? And just how low are we ...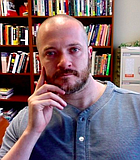 Politics
The future of Mississippi's Democratic Party depends upon its willingness to embrace a platform that premises its politics upon shared economic and racial injustice, rather than trying to thread a ...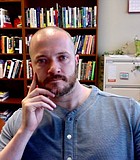 Civil Rights
"I think that when white Confederate sympathizers demand that we honor their dead, they ignobly play the victims twice over."