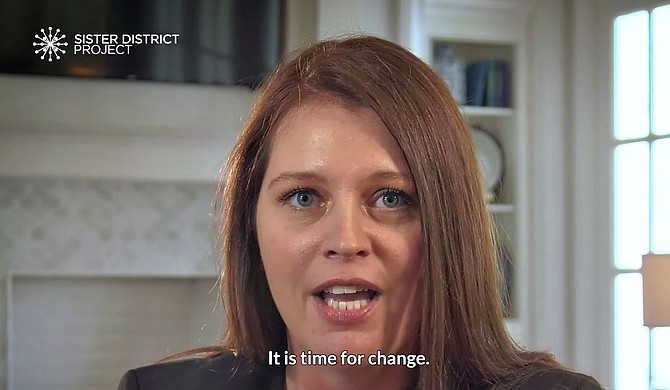 The California-based Sister District helped Democrat Shanda Yates defeat incumbent Republican Bill Denny with strategic advice, organizing efforts, text messages, and more. The group also filmed a video to promote Yates' candidacy. Photo courtesy Sister District
Stories this photo appears in: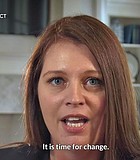 National
Sister District, a California-based group dedicated to helping elect Democrats in state legislatures across the country, helped one Jackson area political newcomer unseat a longtime Republican incumbent.