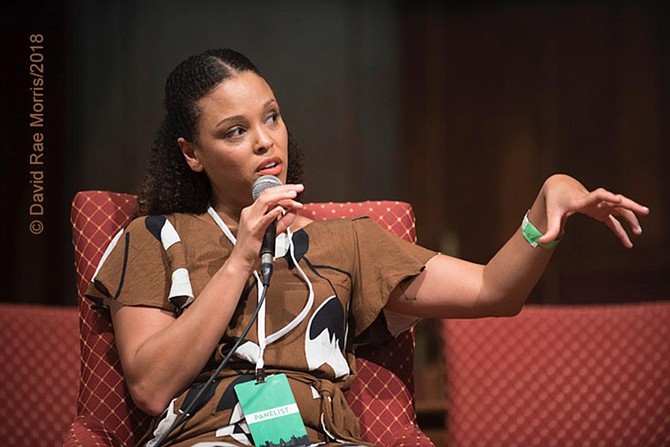 Jesmyn Ward, the first woman to win two National Book Awards, still livs in Mississippi. She is not the only strong, tough woman here. Photo courtesy David Rae Morris
Stories this photo appears in: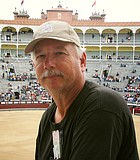 "Over the 25 years that we have lived in Mississippi, we have taken quite a ribbing. Whenever we told them of our children's successes, they always scoffed and said 'but ...