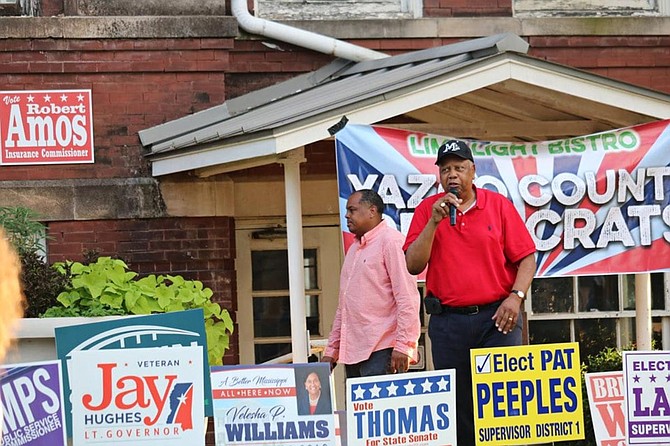 Democrat Joseph Thomas narrowly won the Mississippi Senate District 22 race on Tuesday night after a court ordered it to be redrawn, finding that it amounted to an illegal racial gerrymander meant to dilute black voting strength. Courtesy of Joseph C. Thomas for State Senate.
Stories this photo appears in: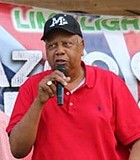 Politics
Even as Republicans swept statewide offices in Mississippi on Tuesday night, Joseph Thomas, an African American Democrat in a district that stretches across six counties, narrowly ousted a Republican incumbent. ...