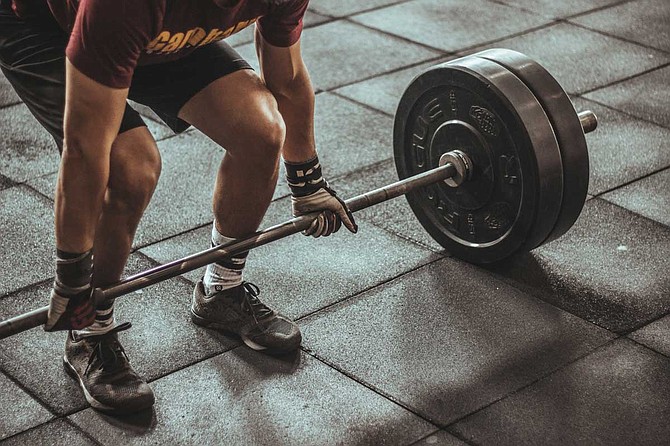 "Women haven't been put on this planet to meet your needs or coddle your ego or make you a better man. Only you do that. Go make yourself a better man. Go to the gym, focus on your hobby, take up a sport, read." Photo by Victor Freitas on Unsplash
Stories this photo appears in: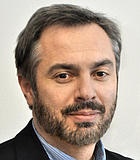 Publisher's Note
"It's up to men to solve sexism." We were at breakfast when Donna said that to me. I was immediately struck by the profundity of the statement—in part because it ...