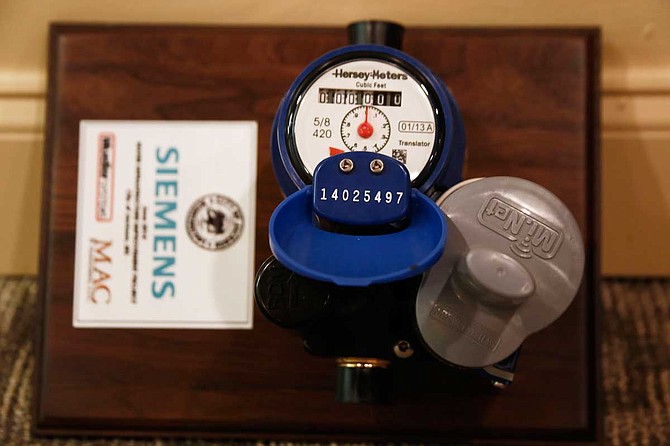 The City of Jackson signed a hefty contract with Siemens Inc. for new, and supposedly more accurate, water meters—but that did not happen. The company says now that it fulfilled its contractual obligations even as the City fights to recoup money after not billing for water for a year or more. File photo by Imani Khayyam
Stories this photo appears in: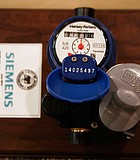 Business
The City of Jackson over-billed David Thompson several times in 2018, with his most recent water bill coming in at $937, even though he lived alone in his home in ...