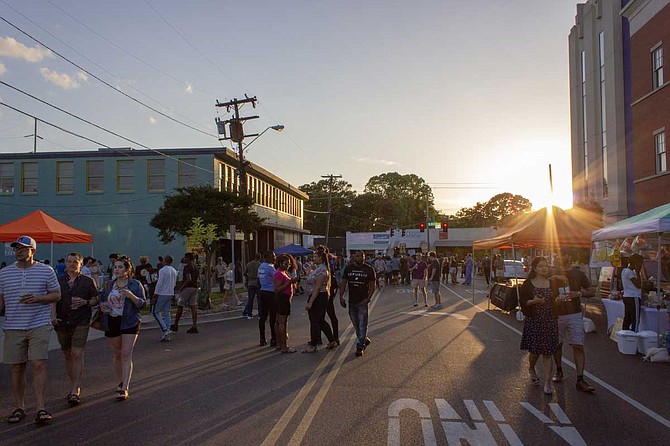 "It is better for a city to have diverse, eclectic neighborhoods filled with a variety of people who know each other. Of course, in getting to know each other, both our comfort and our safety improves."
Stories this photo appears in: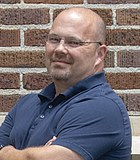 City & County
Our mayor wants Jackson to be the most radical city on the planet. What could be more radical than, instead of asking what is good for ourselves, asking what is ...