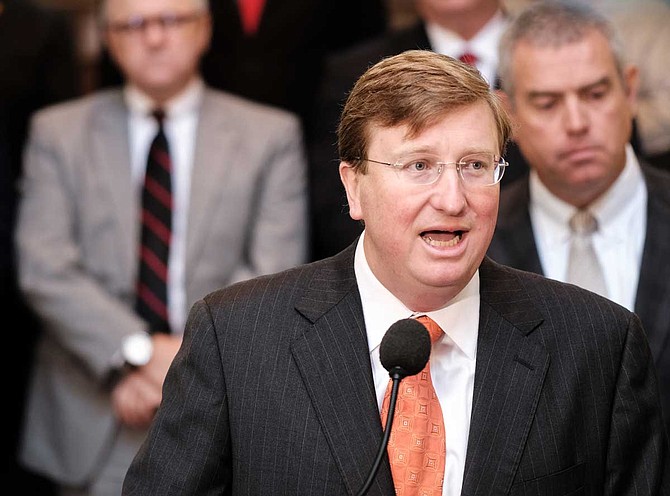 Politicians like Mississippi Lt. Gov. Tate Reeves, a Republican candidate for governor, have made opposition to abortion a key part of their 2019 campaigns.
Stories this photo appears in: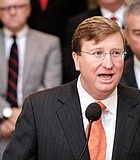 Abortion
Mortality rates for Mississippi's teens and children have risen in the past nine years, a report that the Annie E. Casey Foundation published on Monday found.