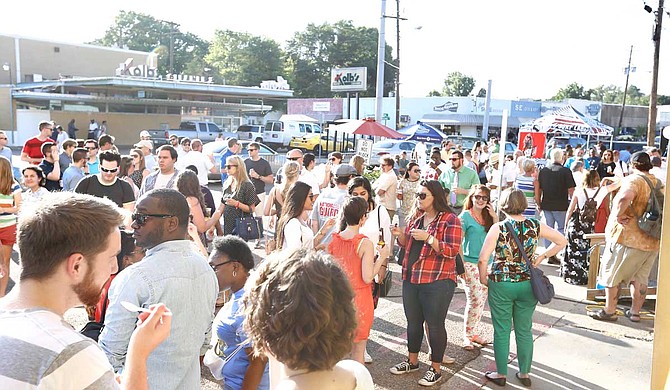 "I'm not saying we should ignore history or facts, or even abandon self-deprecating humor. But just for a minute, let's make the illusory truth effect work for us. Let's practice some radical self-love."
Stories this photo appears in: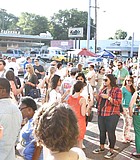 City & County
We hear a lot of stories about our city secondhand from people who don't live here. Many of them are unflattering, and most are untrue.