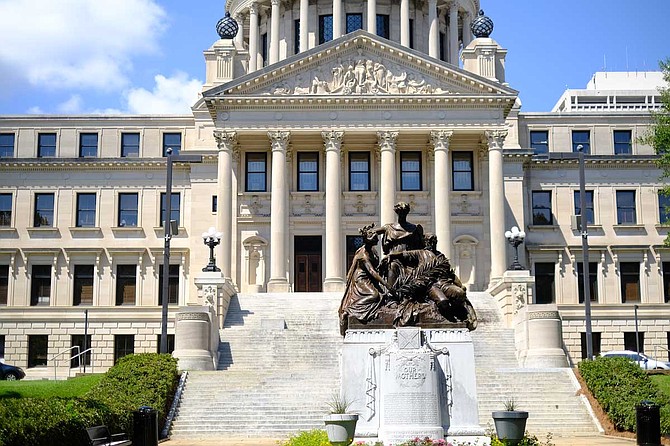 With 2019 being an election year, Sen. Chris McDaniel, R-Ellisville, says to expect a fairly uneventful session.
Stories this photo appears in: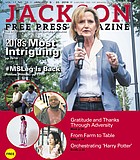 Cover
Democratic Mississippi Attorney General Jim Hood had stood discussed Mississippi's dismal national rankings in things like health care, poverty and education. Republicans such as Bryant and Lt. Gov. Tate Reeves, ...