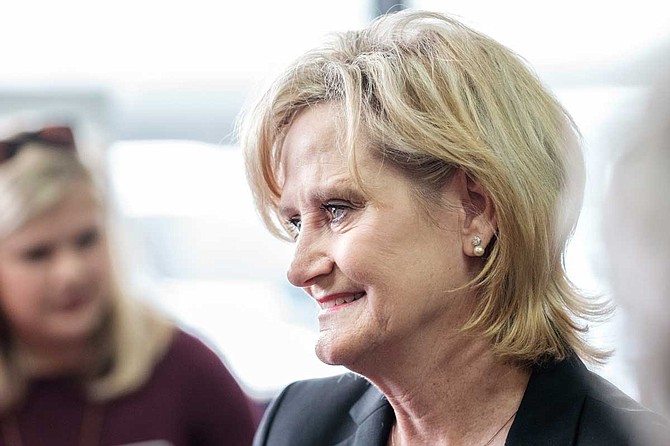 Coverage of U.S. Sen. Cindy Hyde-Smith's comments with racial overtones, intentional or not, was among the Jackson Free Press' most viral stories of the year. Ashton Pittman's report on her history with segregation academies was the JFP's most viral story ever and spawned many national news follow-ups and analysis pieces.
Stories this photo appears in: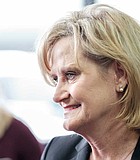 City & County
There's never a slow news week in Jackson, Miss., and last week was no exception. Here are the local stories JFP reporters brought you in case you missed them.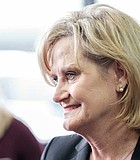 City & County
During an eventful 2018 in the United States, and Mississippi, the Jackson Free Press news team presented hard-hitting, enterprising and contextual journalism not available from any other news outlet in ...