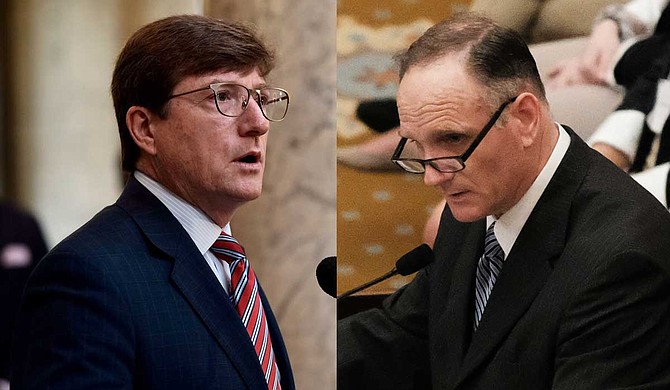 Democratic House Minority Leader David Baria criticized a GOP tort-reform bill and an amendment Rep. Mark Baker, R-Brandon, introduced. The bill and the amendment would make it more difficult for victims to sue property owners for negligence, he said.
Stories this photo appears in: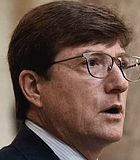 Politics
Businesses no longer would have to "take reasonable steps" to prevent violence on their premises after Republicans defeated a proposed amendment to a "tort-reform" bill working through the Mississippi Legislature, ...