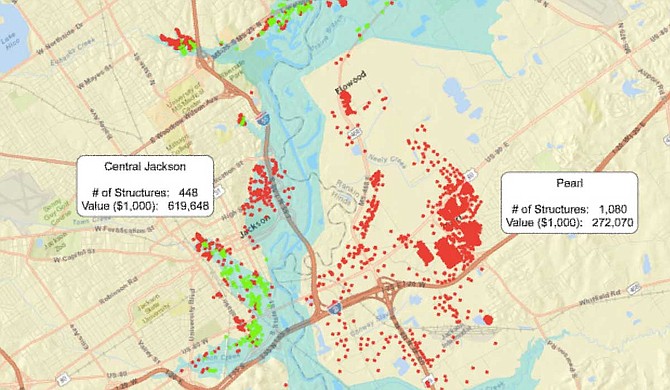 The Levee Board must respond to all the comments submitted about the "One Lake" draft environmental impact statement before it can send the document up to Washington, D.C., for the U.S. Army Corps
of Engineers to review it. It is unclear whether the public will get to know all the answers, however. Photo courtesy Rankin-Hinds Flood and Drainage Control District Draft Feasibility & Environmental Impact Statement
Stories this photo appears in: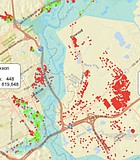 City & County
There's never a slow news week in Jackson, Miss., and last week was no exception. Here are the local stories JFP reporters brought you in case you missed them.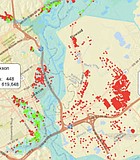 Development
Despite multiple roadblocks and open questions, the controversial plan to create a large lake along the Pearl River for flood control and potential development in the Jackson area continues to ...