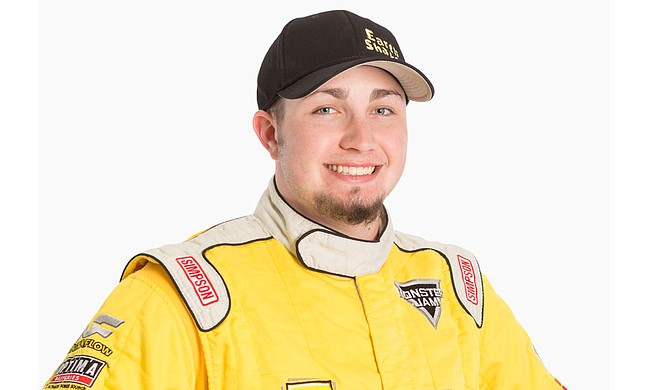 Professional monster truck driver Tristan England competes with his vehicle, EarthShaker, as part of the Monster Jam show taking place in Jackson. Courtesy Tristan England.
Stories this photo appears in: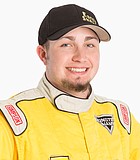 Person of the Day
Not just anyone can strap into a 12-foot-tall, 12,000-pound, 1,500 horsepower vehicle and drive it with the speed and precision it takes to compete in Monster Jam. Tristan England, a ...