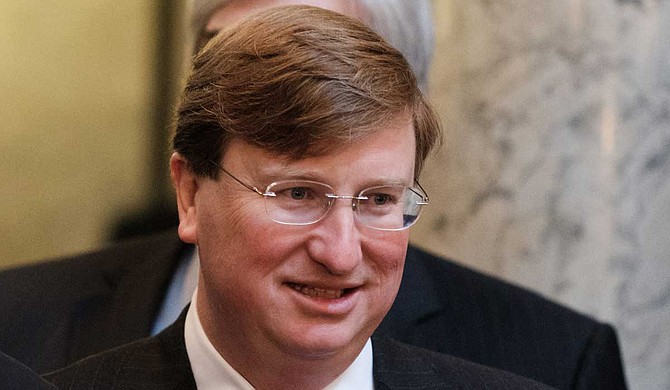 Under Mississippi Lt. Gov. Tate Reeves, numerous equal-pay laws have died in recent years, including three in the Mississippi Senate in 2019. Photo by Ashton Pittman
Stories this photo appears in: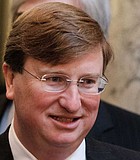 Politics
Under Lt. Gov. Tate Reeves, Mississippi became the only state without an equal-pay law. Three equal-pay bills died this year in the Mississippi Senate, where Reeves has significant say over ...