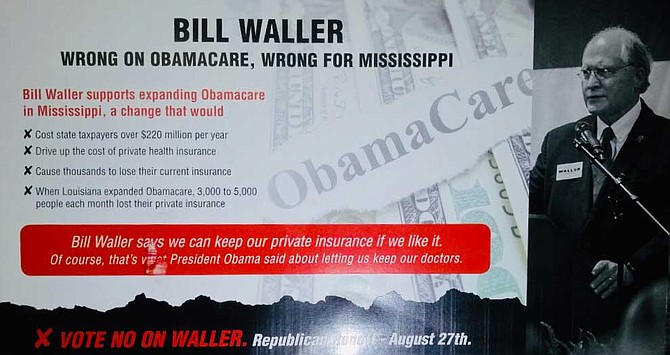 Reeves' mailer claims Waller's plan would "cost state taxpayers over $200 million per year." The plan that Waller supports, which the Mississippi Hospital Association introduced in May, would not rely on state tax funds. Photo courtesy William Bova
Stories this photo appears in: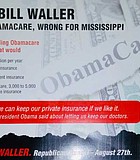 Health Care
A mailer from Tate Reeves' campaign made several misleading claims about Republican runoff opponent Bill Waller's Medicaid expansion plan.