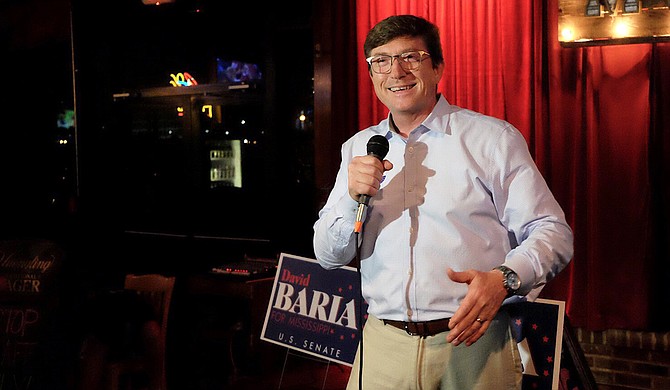 In his first campaign ad, Democratic U.S. Senate nominee David Baria embraced liberal views on abortion, guns, health care and economic issues, breaking with past Democratic candidates who shied away from liberal policies in an attempt to woo conservative voters. The night he won the nomination in June, Baria declared he didn't want to "run away" from his true positions.
Stories this photo appears in: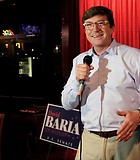 City & County
There's never a slow news week in Jackson, Miss., and last week was no exception. Here are the local stories JFP reporters brought you in case you missed them.
Politics
In his first general election campaign ad, Mississippi Democratic House Minority Leader David Baria positioned himself as an unapologetic liberal in his bid for the U.S. Senate seat that Republican ...