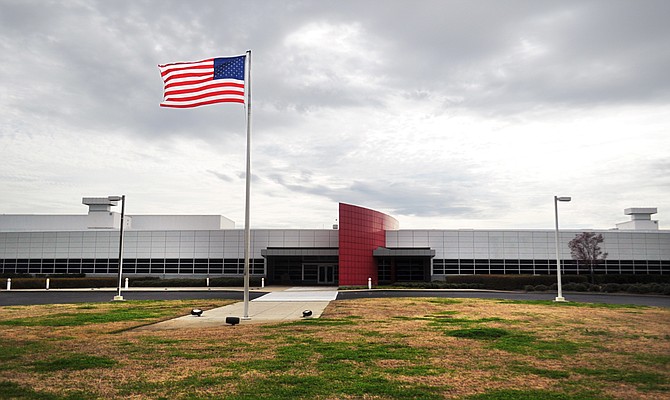 The United States-Mexico-Canada Agreement requires a significant percentage of newly manufactured cars to be made by workers who earn no less than $16 per hour. But is this requirement too good to be true? Trip Burns/File Photo
Stories this photo appears in: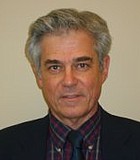 Economy
"Demagogues have winning ways, especially with the man who has no one else to whom he can turn in his troubles," Mauldin wrote in his book, "Back Home," first published ...