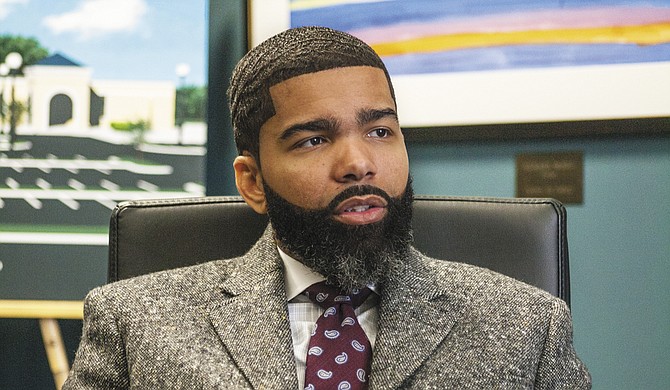 Mayor Chokwe Antar Lumumba held a press conference on May 21, where he acknowledged the City of Jackson failed to respond appropriately to a road hazard which caused a fatal crash on May 17.
Stories this photo appears in: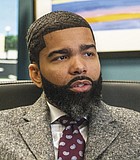 City & County
There's never a slow news week in Jackson, Miss., and last week was no exception. Here are the local stories JFP reporters brought you in case you missed them.
City & County
On behalf of the City of Jackson, Mayor Chokwe Antar Lumumba has accepted responsibility for not preventing the accident that killed Frances "Franny" Fortner.