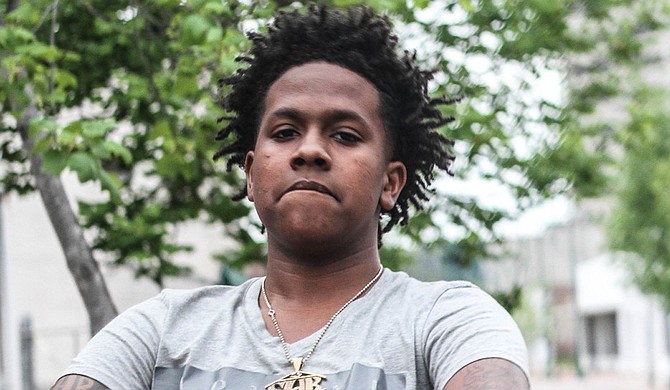 Lil Lonnie's death needs to mean something huge to the young people he inspired by lifting himself out of a world where hustling is a tool of survival in a nearly empty toolbox. His death needs to be a cattle prod to electrify action on the part of every citizen who claims to care about our young people.
Stories this photo appears in: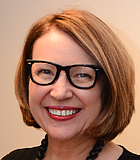 City & County
When Lil Lonnie died in his car near the home where a white supremacist shot down Medgar Evers in 1963 in front of his children, in a neighborhood where kids ...