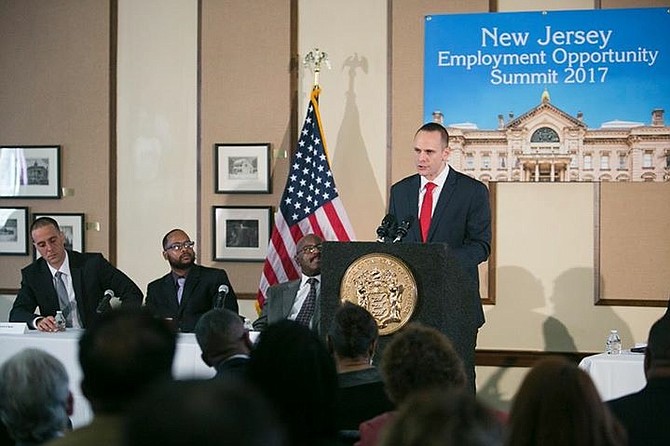 Former felon and criminal attorney John Koufos attracted enough attention while at the New Jersey Reentry Corporation—growing it from one site to nine—that he was hired to bring his "dignity of work" mantra to the Right on Crime effort, where he is now the national director of reentry initiatives. Photo courtesy John Koufos
Stories this photo appears in: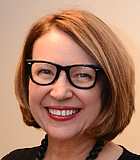 City & County
It is time that criminal-justice reform be on every candidate's agenda in Mississippi, regardless of party. The goal should be to lower mass incarceration, especially for drug and victimless crimes—which ...