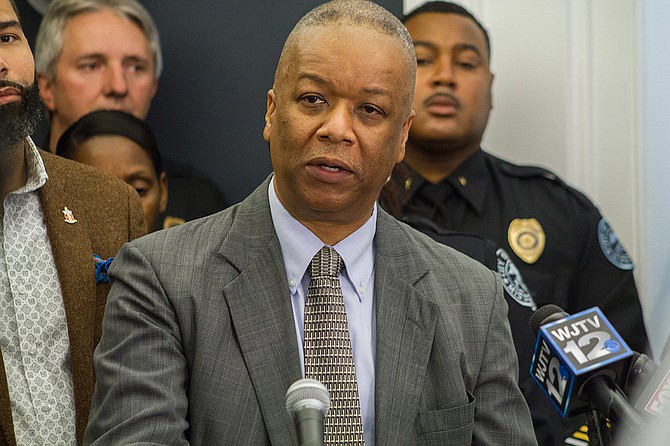 Interim Police Chief Anthony Moore has not released the names of any officers who have shot at civilians since he took the position in January 2018. He is pictured here at a press conference on Feb. 26. 2018.
Stories this photo appears in: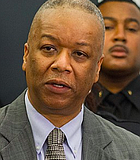 City & County
The City may require that the Jackson Police Department start releasing names of officers who fire on civilians within 72 hours of the incident.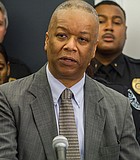 City & County
Lately Tetrina Blalock has been reconnecting with family members she has not seen in a while. Losing her cousin brought them together.