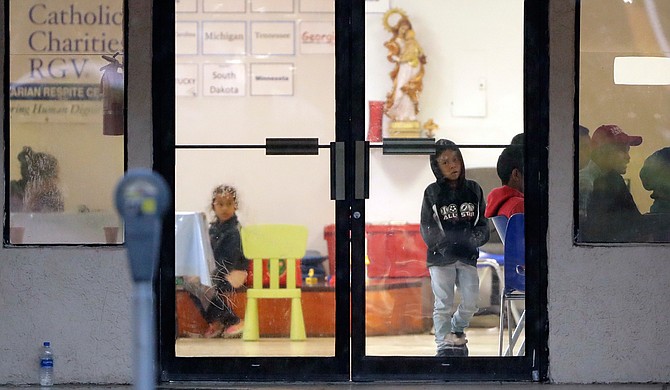 Immigrants recently processed and released by U.S. Customs and Border Protection wait at the Catholic Charities RGV, Wednesday, June 20, in McAllen, Texas. Nearly 2,000 children have been separated from their families at the U.S. border over a six-week period during a crackdown on illegal entries, according to Department of Homeland Security figures obtained Friday by The Associated Press.
Stories this photo appears in: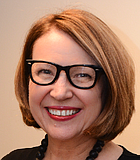 Editor's Note
As a child in the 1960s and 1970s, I was a bit of a freak of nature in my hometown of Philadelphia, Miss. You could call me sensitive or soft-hearted, ...